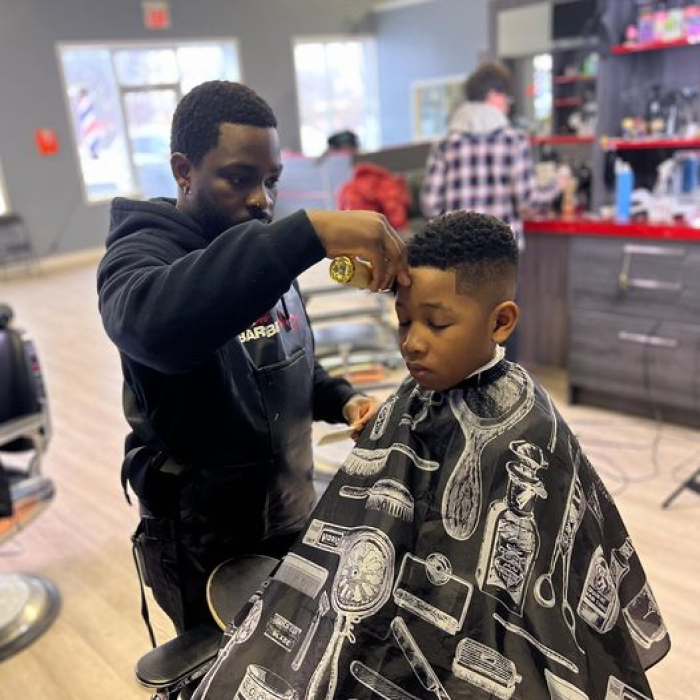 Barrie's Biggest Barbershop
and Tattoo Studio
Welcome to The Canvas located in downtown Barrie! We offer a unique blend of traditional barbering services, as well as tattoo and other grooming services. Our shop is a comfortable and relaxing space that caters to people of all genders, ages, and styles. Our talented team of barbers and tattoo artists are highly skilled and dedicated to providing the best possible experience to our clients. Whether you're looking for a classic haircut or a bold new tattoo, we've got you covered.
Book Your Appointment Today!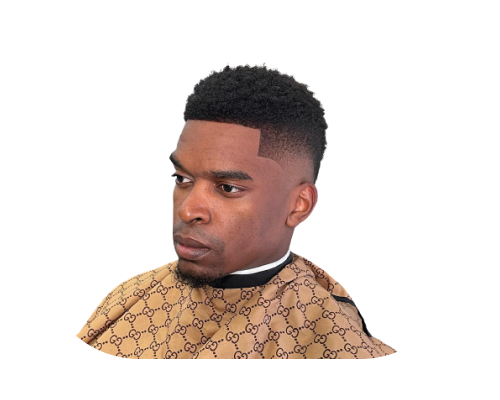 Come experience The Canvas Difference today with a haircut from one of our world-class barbers. Wether its a night out with friends, a date night, or formal event; we got you covered.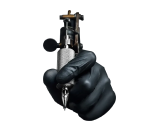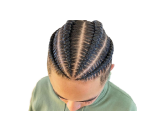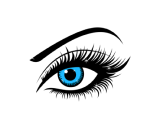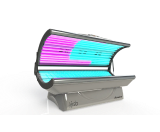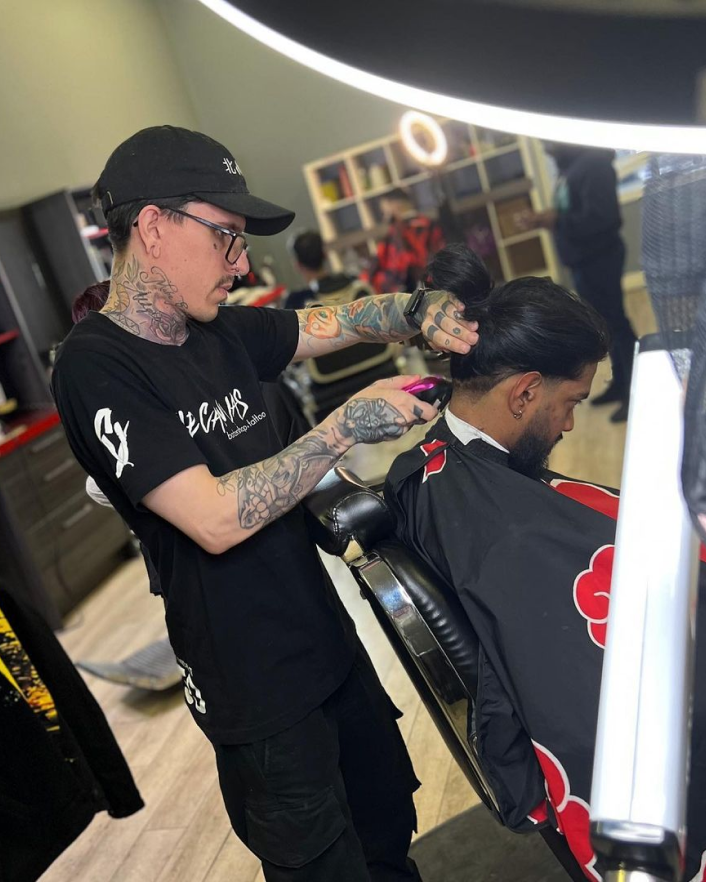 What our clients have to say